Regular price
Sale price
$38.97
Unit price
per
Sale
Sold out
In a nutshell, this guide will transform you into a SUPER YOU! Someone you will be proud of for the rest of your life.
Share
View full details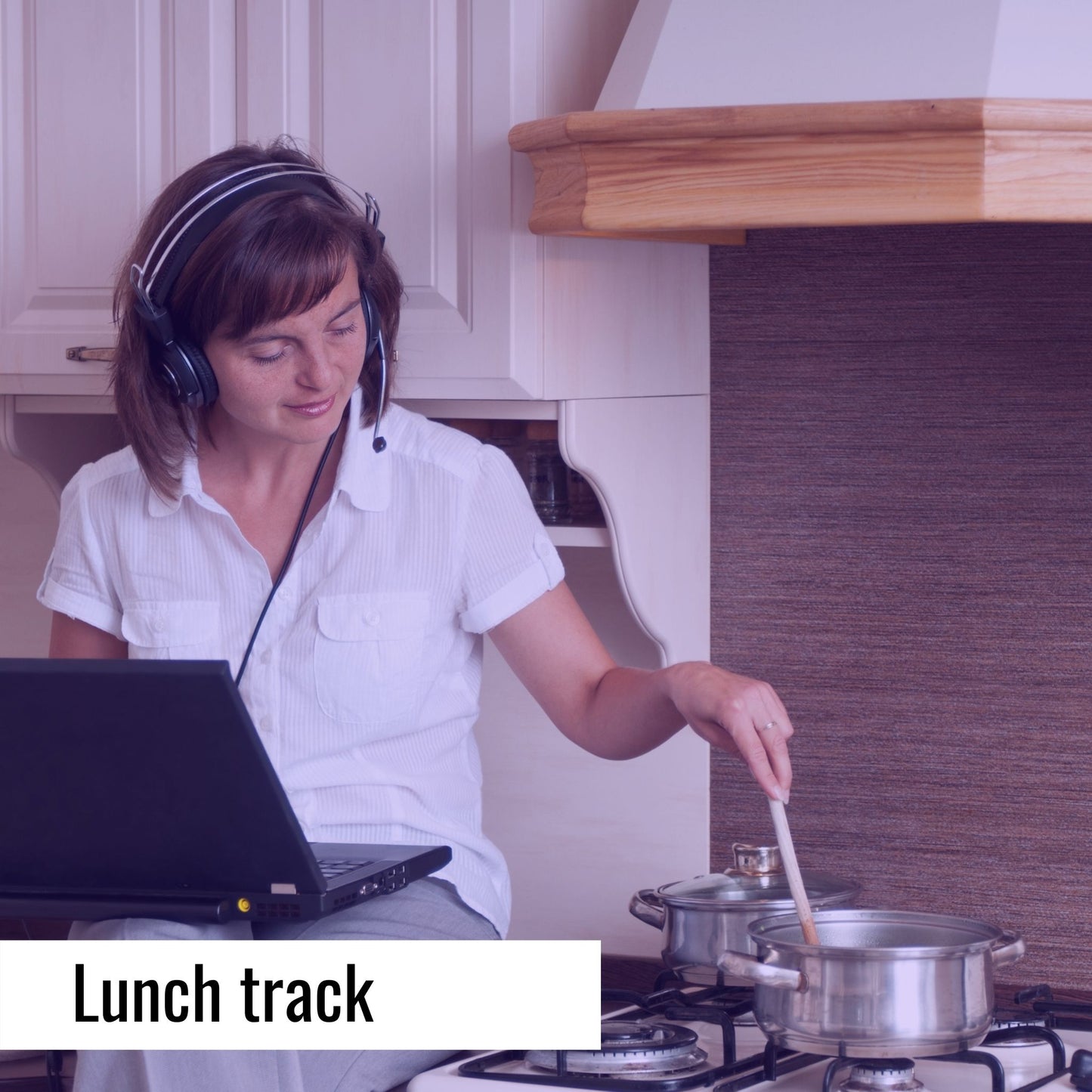 I've not come across a better self-mentoring guide than No Pants Office. I keep coming back and always find something new.
All you need to know about Self Mentoring Guide
About Self Mentoring Guide

Are you really ready to take charge of your life and start living on your own terms?

Self Mentoring Guide is an intense and balanced guide that addresses your habits, skills, routines, and mindset to equip you with all the tools you need to really start living on your own terms.

Self Mentoring Guide combines over 1000 books, scientific methods, and theories to help you upgrade your mindset and achieve big changes through small daily steps.

This guide is a combination of all the other Guides and Challenges on No Pants Office and has even 7 daily practices.

Sing up for productivity, self-development, and personal growth!
Who should choose

Originally Self Mentoring Guide was built for people working from home. Ever since it has been adapted to anyone wanting to take charge of their life in terms of changing jobs, starting remote life, getting into healthy living, moving out, starting to travel, losing weight, getting a grip on their finance, improving relationships, and much more.

In essence, Self Mentoring Guide is designed to help you to upgrade your thinking and adopt habits that can lead to necessary changes to live in contentment and peace with yourself and others.
What you'll cover

Over the 6 months you can expect to cover the following topics:

• Build the morning and evening routines,
• Challenge your instincts,
• Embrace here and now,
• Take responsibility for your choices and the consequences,
• Work on the trustworthiness of yourself and others,
• Learn to take into account different perspectives,
• Embrace failure,
• Become resourceful,
• Address your finances: savings, debt, purchase decisions & healthy financial management,
• Continue taking care of your physical health with healthy receipts and interesting exercising practices,
• Join a reading challenge,
• Join a workout challenge,
• Motivation to perfect the newly formed routines,
• Mocus on financial freedom,
• Moving your body,
• Self-love,
• Time management,
• Sustainability
+ much much more...
What you can expect to achieve

• Building sustainable habits
• Get into the right mindset for achieving your life goals
• Own your life and your decisions
• Understand how your daily decisions impact your life
• Transforming into SUPER YOU
How it works
1. Pick times for daily reminders

After purchase select at what time of the day you'd like to receive the daily reminders.

It's very important that the guide fits your personal schedule.

2. Upload the calendar file to your personal calendar

Guides and Challenges lives in your personal calendar.

You will receive a calendar download file (ICS) with instructions on how to upload it to your own calendar (Google, Apple, Outlook, or other).

3. Follow the activities in daily reminders

And watch your mood, productivity, and ultimately life change a day at a time!

Rome wasn't built in a day, so give it a couple of weeks before you start seeing changes in your life.
BOOKS, SCIENTIFIC METHODS, AND THEORIES combined

MORE EFFECTIVE than other personal development methods

MORE HABITUAL & easier to integrate into daily life

CHEAPER than personal development mentors & coaches