Regular price
Sale price
$19.97
Unit price
per
Sale
Sold out
Build yourself a personal morning routine that will take your life to new heights on physical, emotional, and mental levels. Without you even noticing!
Share
View full details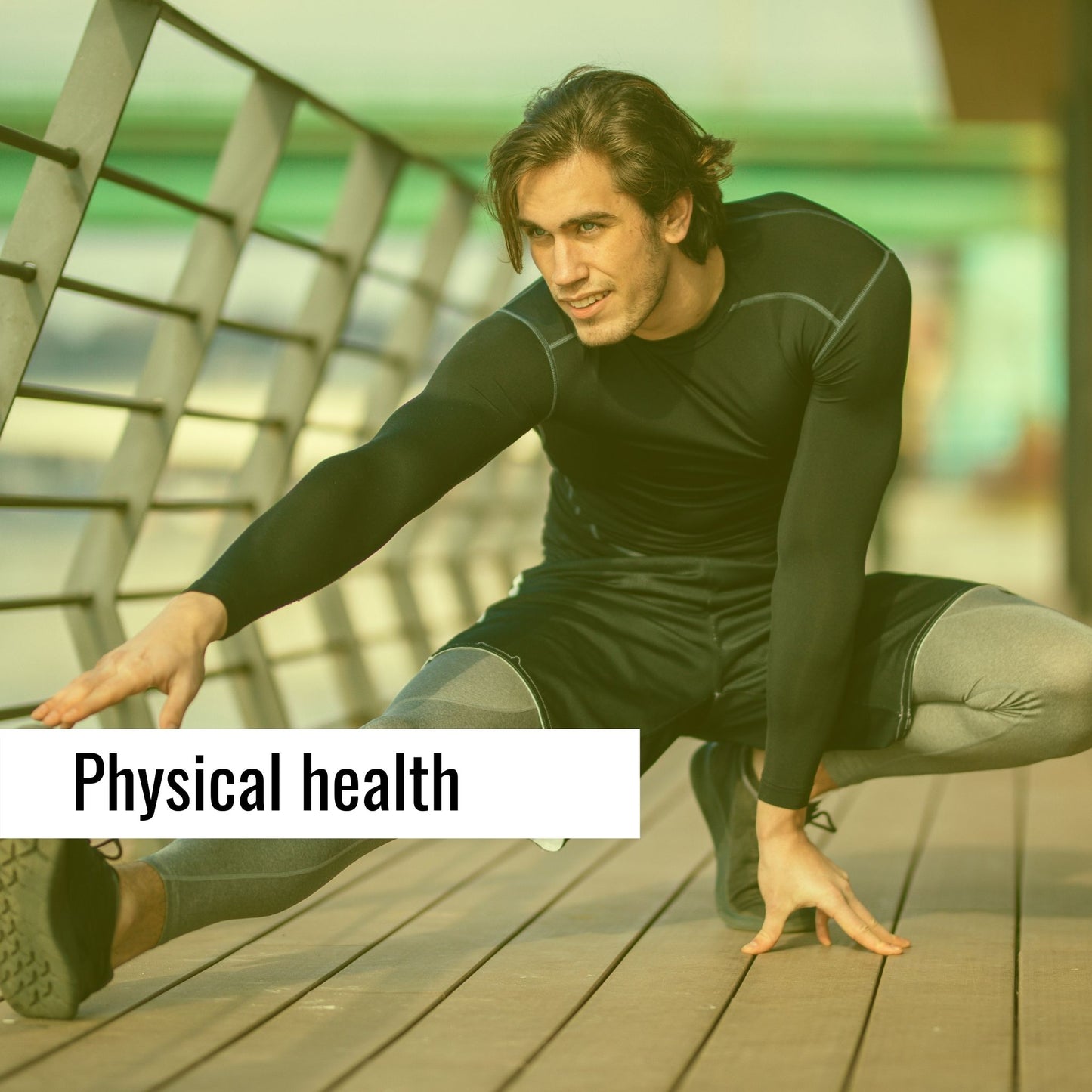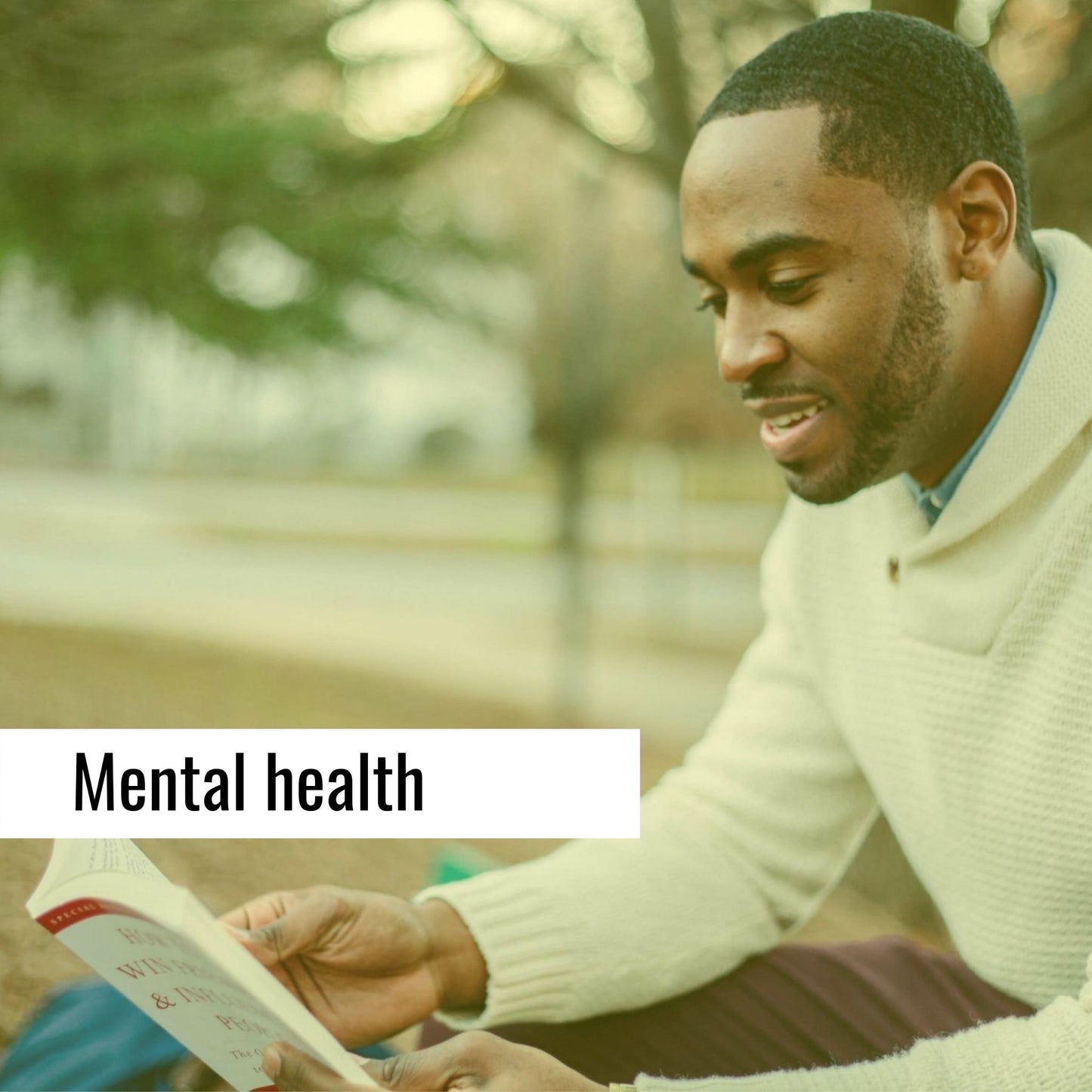 I've not come across a better self-mentoring guide than No Pants Office. I keep coming back and always find something new.
All you need to know about Winner's Morning Guide
About Winner's Morning Guide

Do you want to build the right habits, achieve your life's goals, and live on your own terms? 

It all starts with a balanced morning routine!
Who should choose

Winner's Morning Guide is for all future winners of whatever field you choose in life. Be it work, relationship, productivity, physical and mental health, you name it - it all really starts with this morning routine!
What you'll cover

The Winner's Morning Routine Guide covers the following topics:

Month 1:
• Start drinking water, eating breakfast, and learn killer to-do list techniques
• Start building your perfect morning routine, add exercising, take away your smartphone
• Try out journaling & breathing practices
• Wake up time, try out gratitude practice & meditation, concept of automation

Month 2:
• Building right habits, habit stacking & yoga practice
• Gut feeling and challenging your instincts
• Different meditation practice
• Achieving long term goals while embracing here and now,
• Try different breathing practice
• Minimizing choices
• Taking responsibility for consequences of your choices
• Try full body stretching

Month 3:
• Work on the trustworthiness of yourself and others
• Learning to take into account different perspectives
• Embracing failure as a source of learning
• Becoming resourceful

Months 4 to 6:
• Cultivating creativity challenge
• Abundance meditation challenge
• Concept of time being finite resource
• Where do you think you waste time?
• Double to-do list
• Difference between wasted time and rest
• Reflect on a new to-do list
• Protecting attention:
Is this useful?
• Time blocking calendar
• Minimizing distractions
• Personal day rhythms
• Appreciating others' time
What you can expect to achieve

By using the Winner's Morning Routine Guide, you can expect to:

1. Build a morning routine that sets you up for success in all aspects of your life
2. Improve your physical and mental well-being through activities such as exercise, meditation, and breathing practices
3. Learn techniques for building and maintaining healthy habits
4. Explore strategies for becoming more resourceful and cultivating creativity
5. Understand the importance of protecting your attention and respecting others' time
6. Increase your productivity
7. Optimize each day for success and feeling contentment.
How it works
1. Pick times for daily reminders

After purchase select at what time of the day you'd like to receive the daily reminders.

It's very important that the guide fits your personal schedule.

2. Upload the calendar file to your personal calendar

Guides and Challenges lives in your personal calendar.

You will receive a calendar download file (ICS) with instructions on how to upload it to your own calendar (Google, Apple, Outlook, or other).

3. Follow the activities in daily reminders

And watch your mood, productivity, and ultimately life change a day at a time!

Rome wasn't built in a day, so give it a couple of weeks before you start seeing changes in your life.
BOOKS, SCIENTIFIC METHODS, AND THEORIES combined

MORE EFFECTIVE than other personal development methods

MORE HABITUAL & easier to integrate into daily life

CHEAPER than personal development mentors & coaches